DOOCO always strives to provide satisfaction to our customers
at the highest level.
Because we value the beauty of our customers, we put the best
effort into making our products.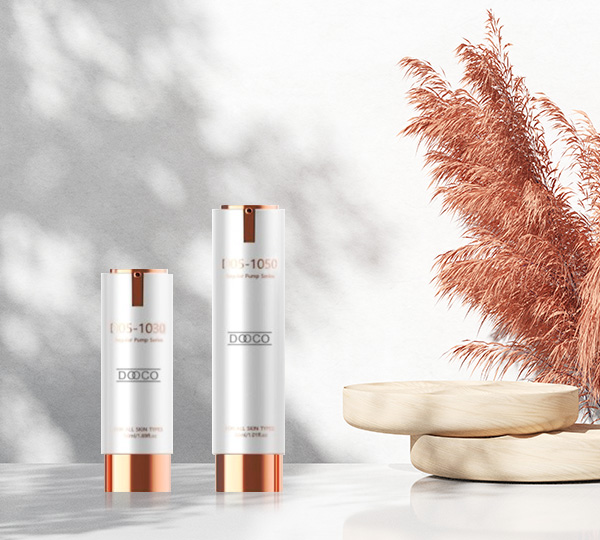 We firmly refuse to accept that cosmetic containers are simply tools for holding
the contents. We feel beauty, empathize with the pursuit of beauty, and understand
the convenience of use. DOOCO creates beauty.
Contact
If you have any questions about Dooco's product, please contact us.